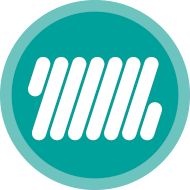 Extra-Safe, Super Resistant Binding
Students will do their best to give their planners a hard time - that's why we use sturdy, super resistant safe bindings to keep your student planners together and lasting longer.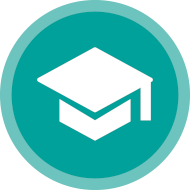 For All Your Students' Needs
Our standard planner includes and 8-page standard title section including a personal details, timetable, weekly activities and club section, calendar and notes page as well as a 94-page 5-day homework section and a 16 page full colour reference section.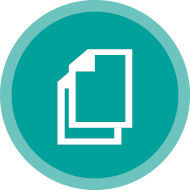 Full Colour Reference Section
A 16-page, full-colour reference section of Literacy & Numeracy including 6 pages of Maps with the option to add an extra 12 pages of Healthy Living and Lifestyle pages including First Aid and Useful Resources.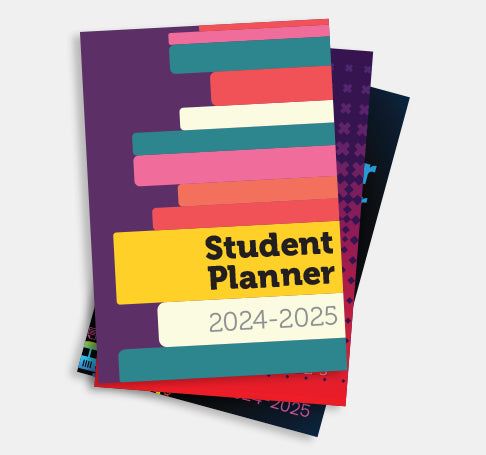 Frequently Asked Questions
Valued by schools across the UK

Buy Your School Planners & Diaries Online Today
Our top selling products are available for delivery within a couple of days, delivered free in the UK when you order more than 30 planners.

`