Outdoor Parking Banners
Parking on roads and access points near schools can be a big security, safety and access concern. Give parents the message clearly with our range of Perimeter Parking Banners, available in three sizes.
Each banner is made with high quality PVC and is hemmed and eyeletted with cable ties for quick, easy installation.
Free UK delivery is available on this product.
Please contact us for a quote: enquiries@school-diaries.co.uk
Why choose School Diaries?
We offer a number of 'off the shelf' solutions for schools and education professionals who are looking for quick, cost-effective solutions to School Diaries or Teacher Planners. Prefer to have yours printed with your schools logo, or need accessories adding? No problem - just get in touch with our team and we'll provide you with a quick quote.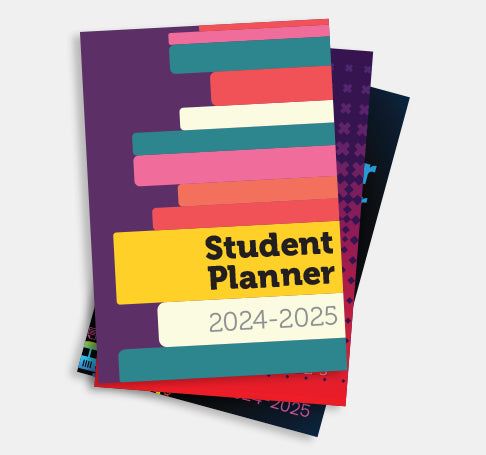 Frequently Asked Questions